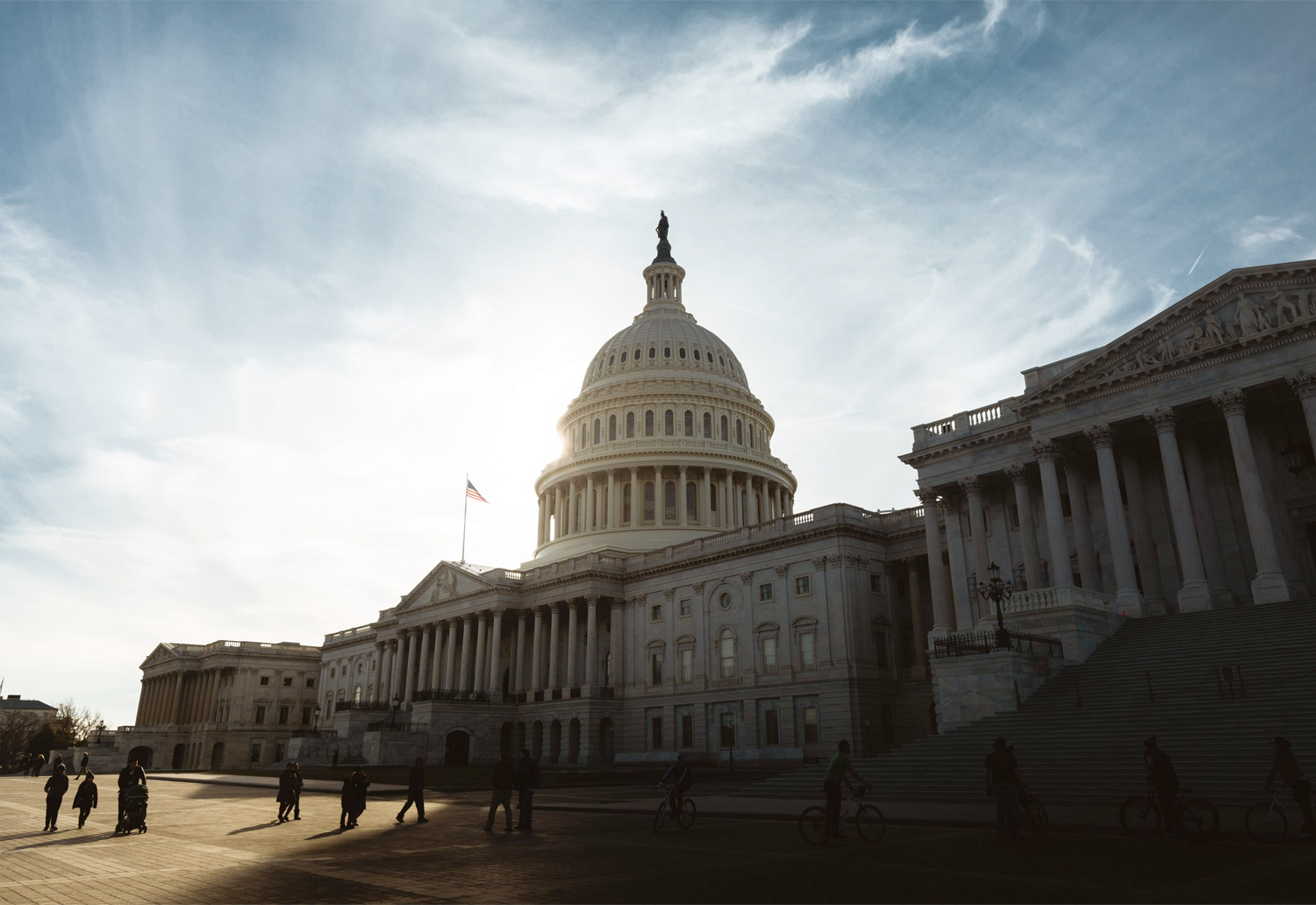 Bringing Out
The Best
in YOU.
Click to Explore
arrow_drop_down_circle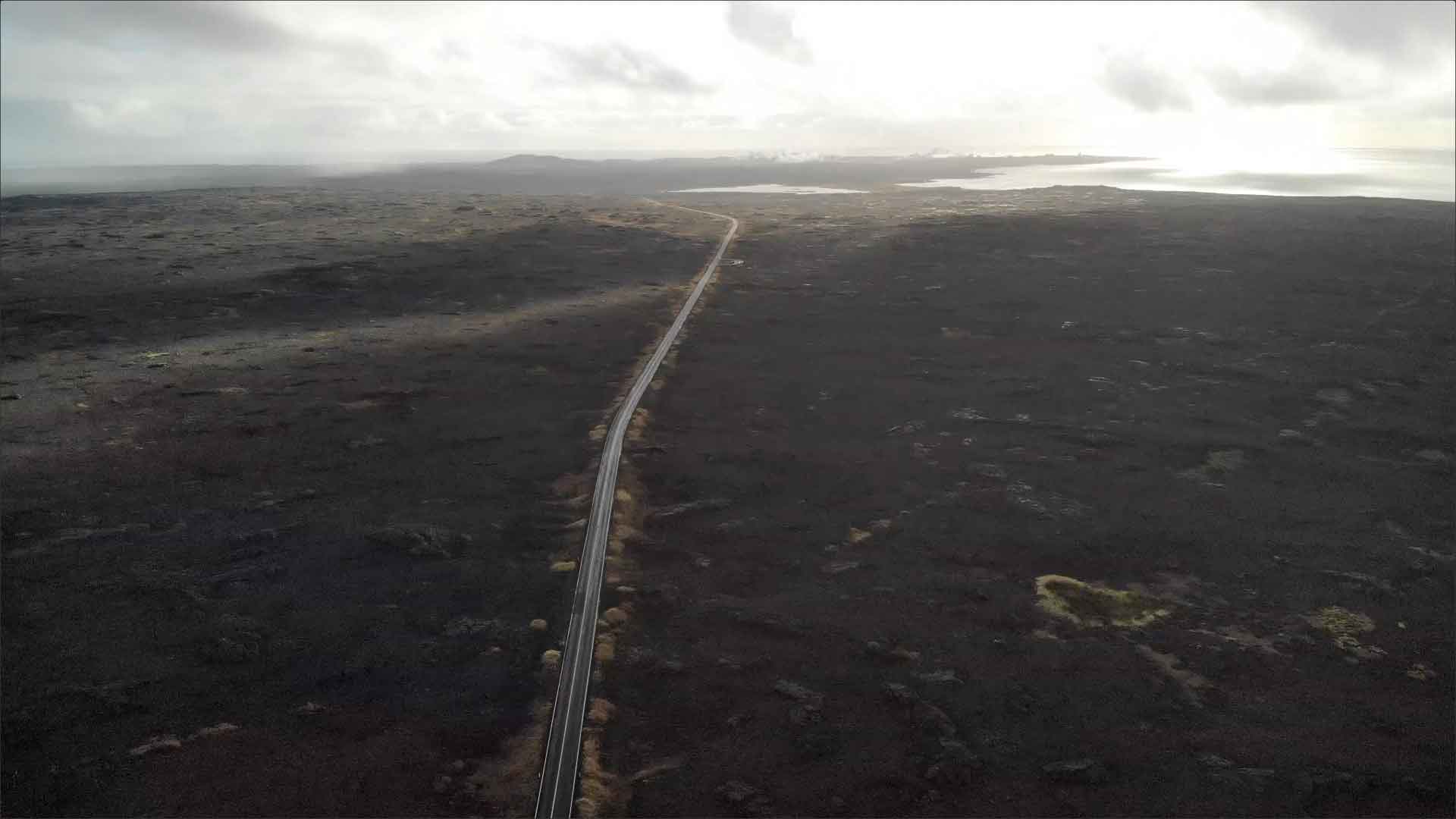 Bringing superior
Human Capital and
HR Consulting
to national commercial and federal clients who want to see their businesses thrive.
Read our Portfolio
Through unparalleled industry knowledge, expansive coverage and unmatched expertise, we are helping our clients position themselves for success with Human Resources and Human Capital solutions designed specifically for them.
Contact Us arrow_drop_down_circle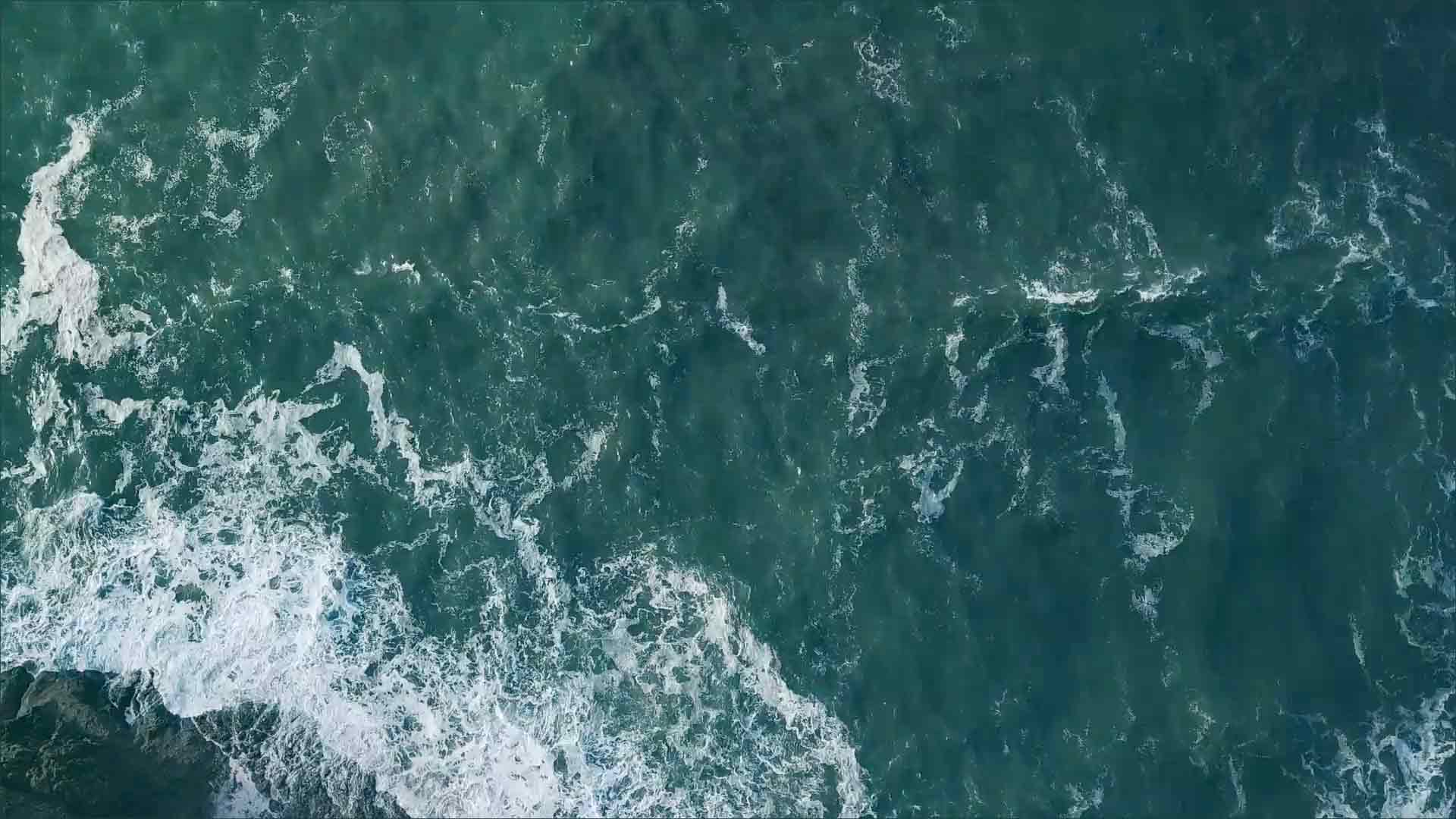 Reach
Out
To Us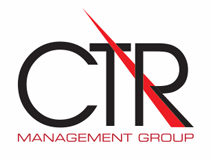 CTR Management Group
2751 Prosperity Avenue
Suite 540, Fairfax, VA 22031
Tel: 703-638-1354
Fax: 703.563.9284
info@ctrmg.com
https://www.ctrmg.com
Previous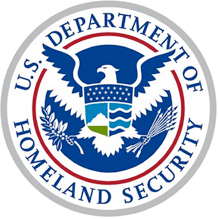 "[CTRMG employee] has been very responsive, timely, and direct with all of her guidance and actions. She has taken time to reach out and communicate with me and my managers regarding some difficult decisions. Just this morning I thanked her again for her customer service. I am really grateful that CTRMG is part of the DHS/OIG team."
–Tiara Harper, Human Resources Specialist (COR) — U.S. Department of Homeland Security, Office of Inspector General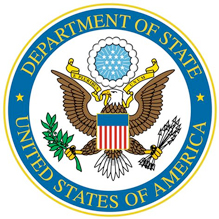 I wanted to thank [CTRMG] for your leadership and efforts. There is always a well thought out agenda, you follow it, you always ask for all school input (and listen to it!), and you don't stretch out the meeting to be an hour just because it's set to an hour. It is so refreshing. Thank you!"
–Catherine A Lamoureux, Education Program Specialist — U.S. Department of State, Foreign Service Institute U.S. Department of State Foreign Services Institute 2016-2021 Administrative and Training Program Support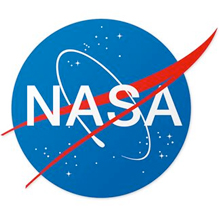 "Of particular note was CTRMG's support during the various transition activities whereupon contract tasks shifted to other NASA centers or were brought in house. CTRMG continued to perform tasks in a seamless manner ensuring all requirements were met. Furthermore, CTRMG readily embraced OCHCO's new way of doing business and continued to provide high quality products. In addition, CTRMG performed in an exceptional manner during the furlough, with so much uncertainty during this period CTRMG performed in an outstanding manner. "
Cheryl Bass, Contracting Officer – National Aeronautics and Space Administration, Johnson Space Center
Skip to content